REMINDER blood drive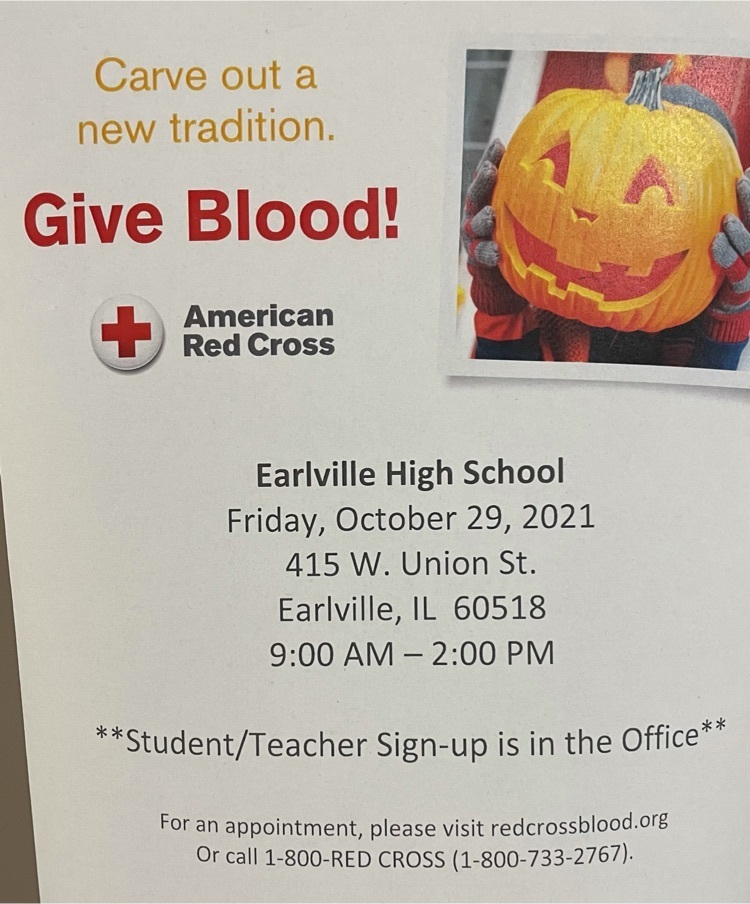 Attention Veterans ❤️🇺🇸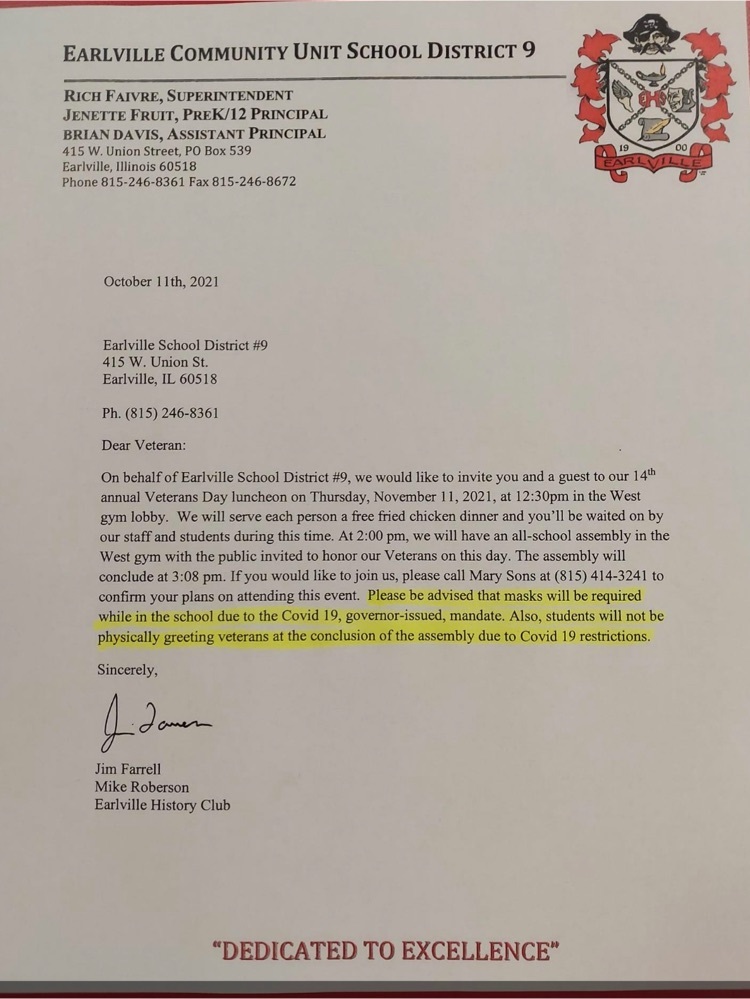 A special thanks to Coaches Sweeney and Cook for going above and beyond to provide other great experiences for our athletes!!! The Junior High Volleyball team prepares to cheer on the NIU Volleyball team to victory against Toledo.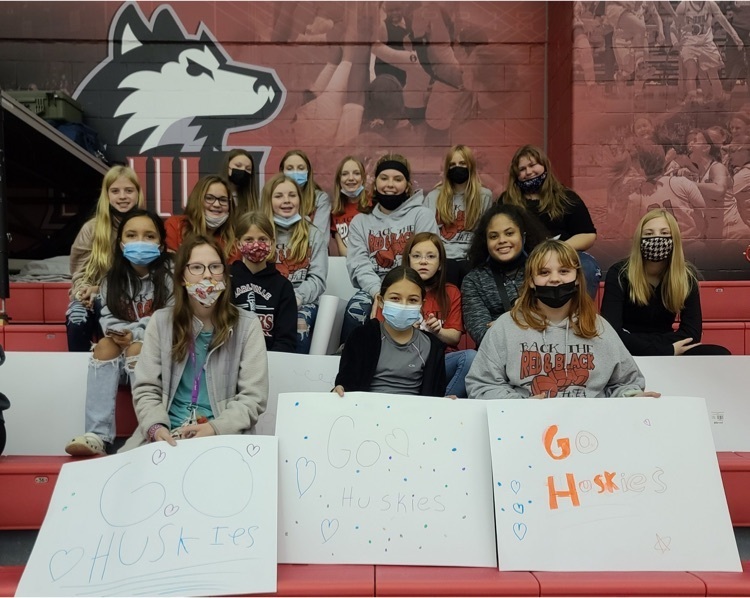 HS VB Regional information!!! First three games will be at IC before the Sectional Semi and Championship at Serena. 10/26 @ 5:30 vs Aurora Christian 10/27 @ 6:30 vs winner of IC / Mooseheart 10/28 @ 6:00 Regional Championship 11/1 @ 6:30 Sectional Semi-Final 11/3 @ 6:00 Sectional Championship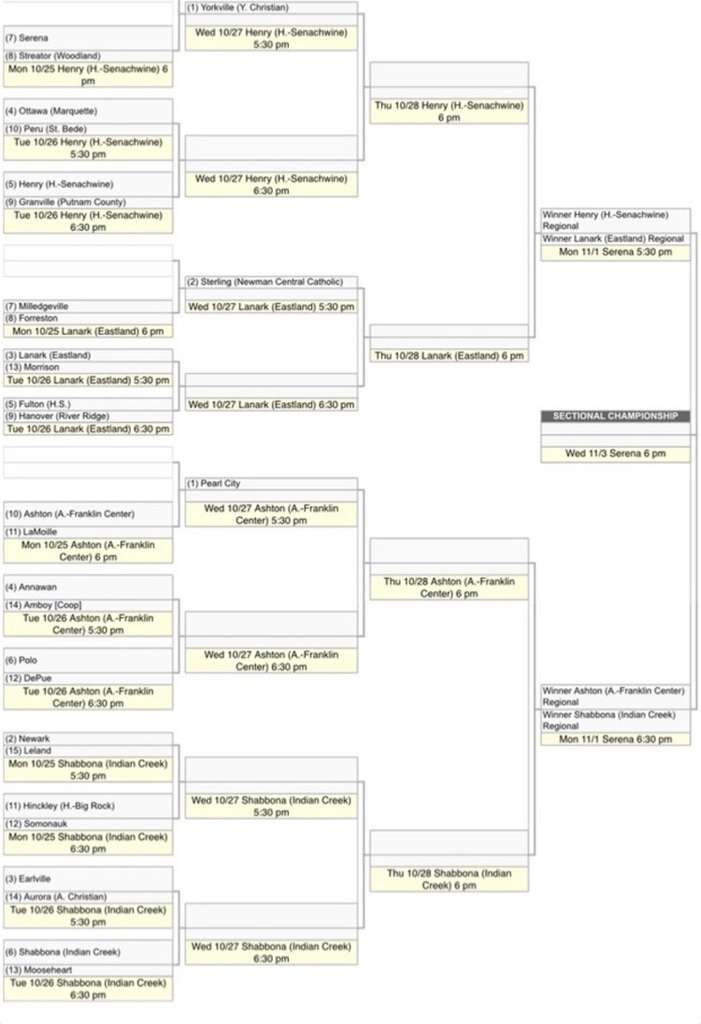 Today by the new gym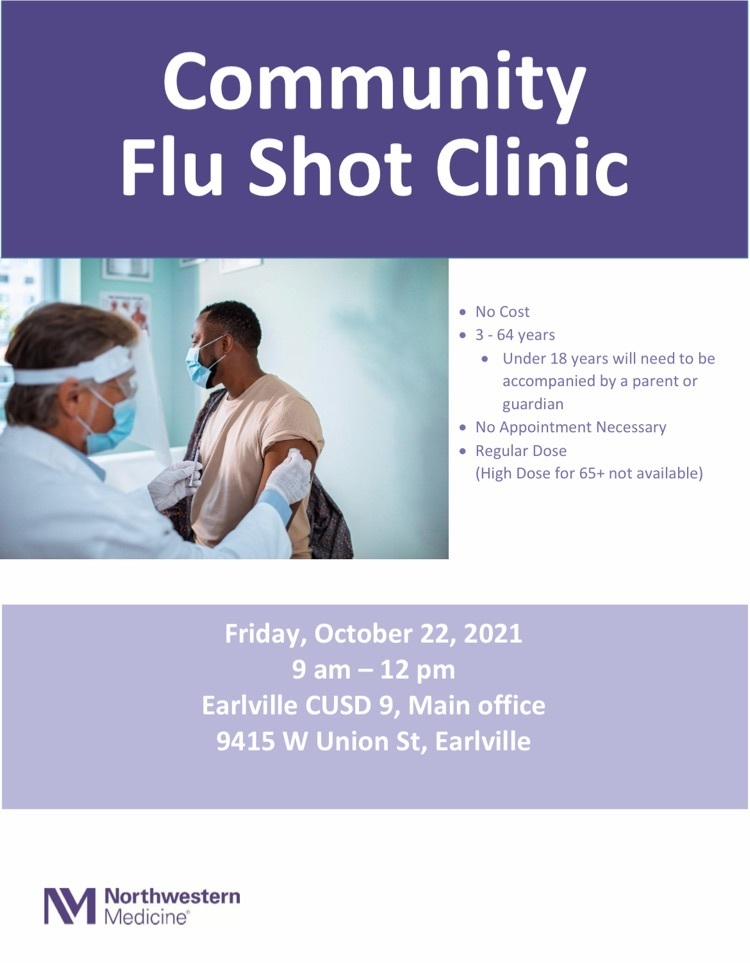 ATTENTION BOYS HS BASKETBALL: There will be a MANDATORY meeting Wednesday, Oct. 27 from 3:30-4pm in the New Gym.

Attention all winter sports athletes!! Make sure you sign up in the office for your sport. All athletes must have a physical, $50 sport fee, and the sign up packet filled out!!! Go Red Raiders!!!

D2E shoutout to Garrett Cook and Diego Vazquez for being voted unanimously to the Little Ten Conference All-Conference Soccer Team! Way to go guys!!!

Huge D2E shoutout to Alexis Olson for being selected as Earlville High School's October Student of the Month. Alexis Olson is the daughter of Brent and Jessica Olson and a Senior at Earlville High School. Alexis was selected based on her academic performance; including grades, and class participation. Character; displaying trustworthiness, responsibility, and showing respect to peers on and off the court. Congratulations Alexis, enjoy your $5 Casey's gift card and your preferred parking spot.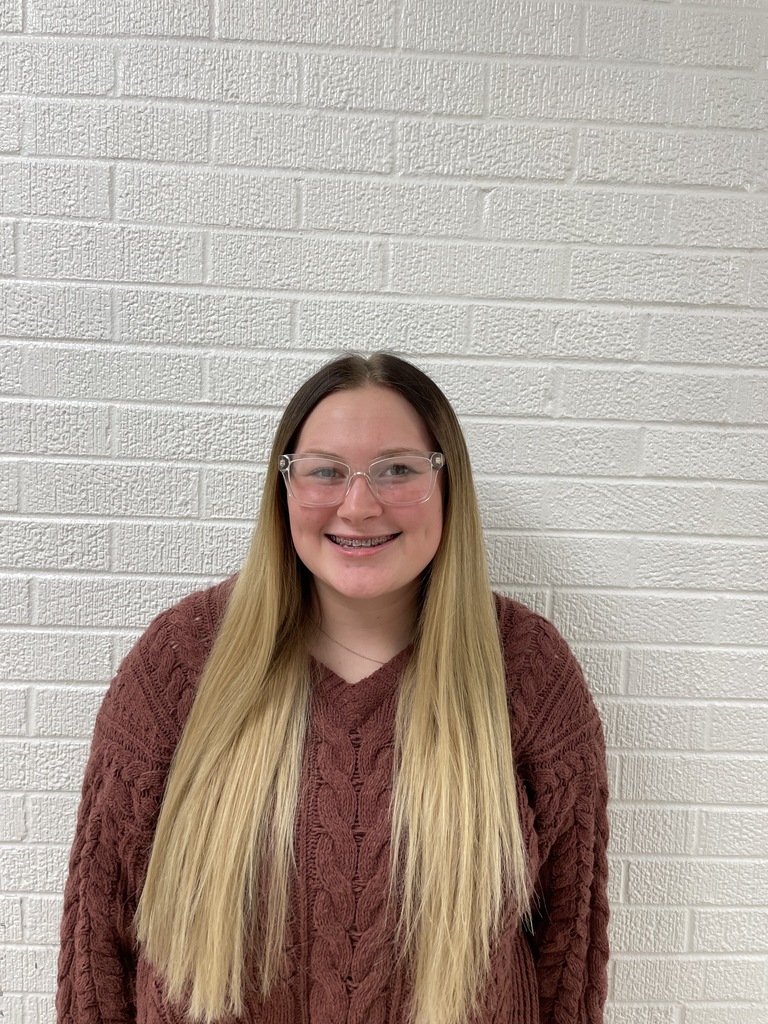 Attention JH Cheerleaders!!! Practice starts Thursday 10/21/2021 at 4:45-5:45pm in the Old Gym. Please make sure you have your Physical, $50 sports fee, and sports packet completed. If you need a packet, you may pick one up in the front office, on Thursday at practice from your coach, or see Mr. Davis. Go RED Raiders!!

D2E shoutout as our girls claim regular season conference!! Overall 23-7 LTC 9-1 25-12, 25-7 Nevaeh Sansone 12 kills Elizabeth Browder 5 kills Alexis Olson 4 kills, 11 digs 1 block Emma Benson 19 assists 3 aces Be in Indian Creek Tuesday night at 5:30 as your Red Raiders take on Aurora Christian in the first round of the regional tournament!!!!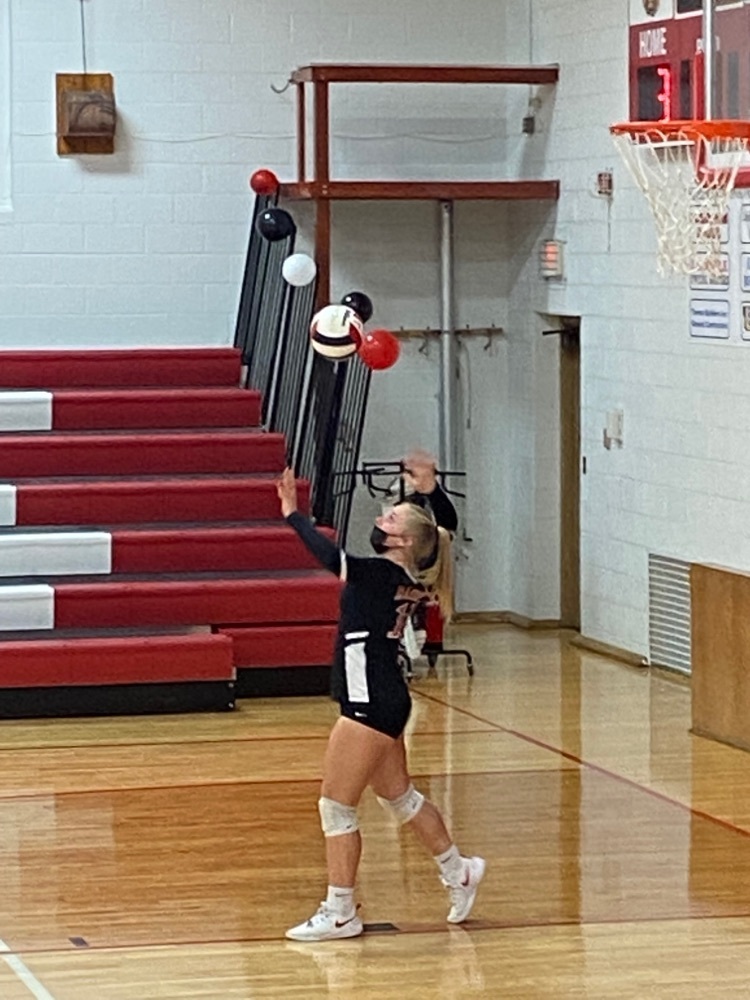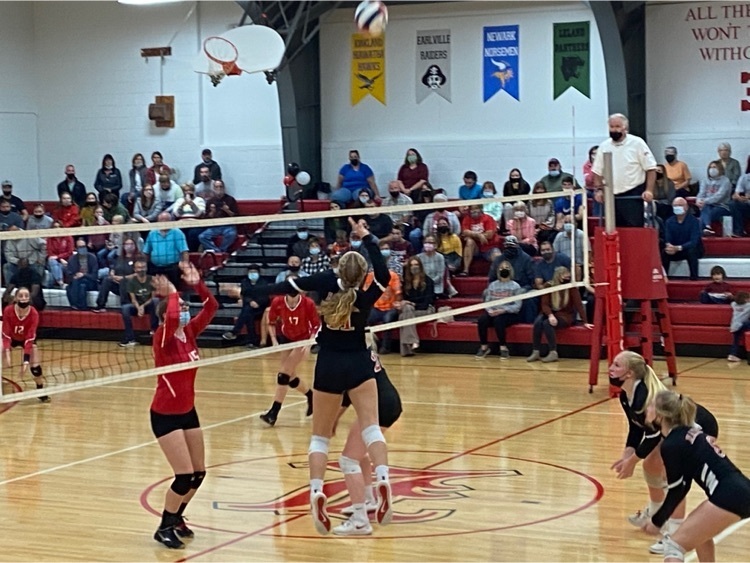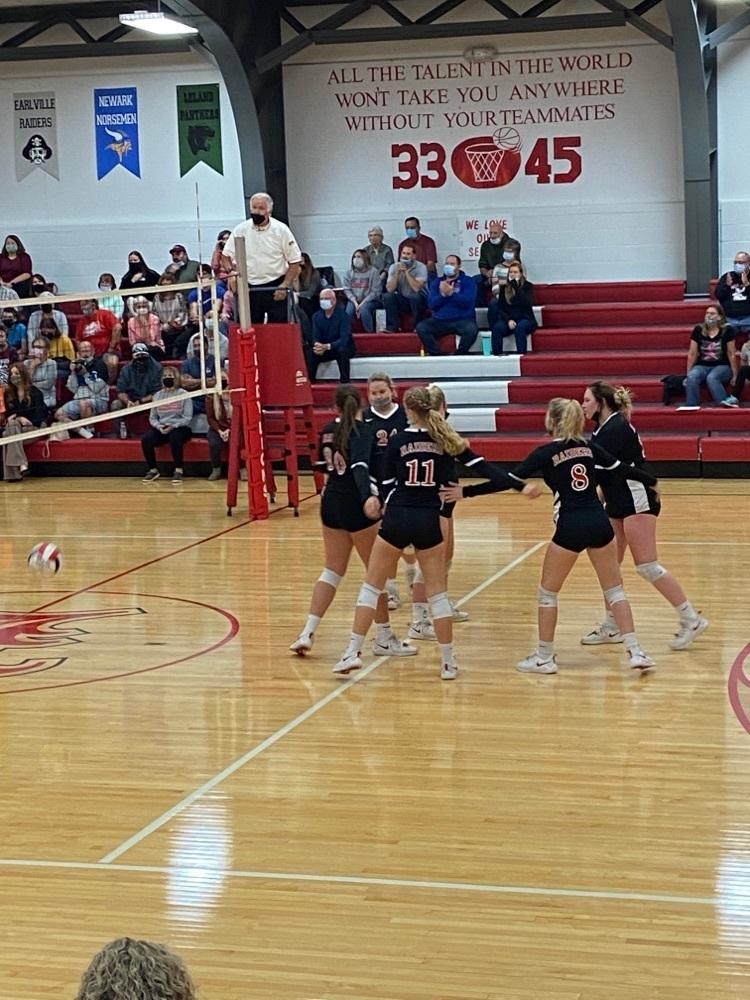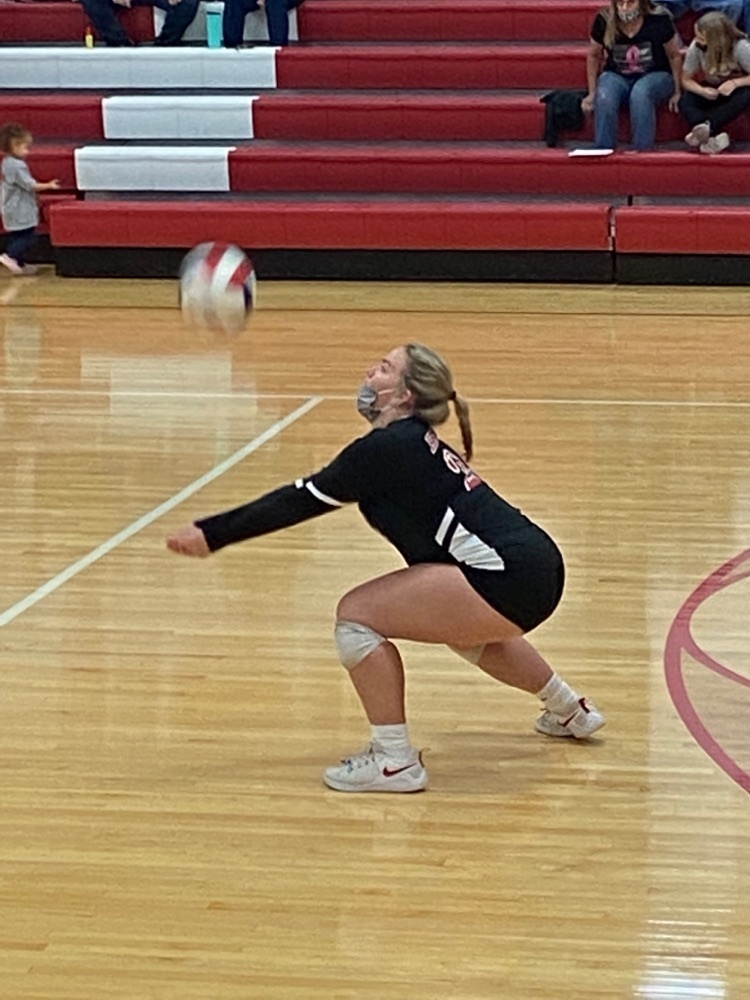 Come outside and show your Red Raider Pride ❤️🏐🖤 Our Raiders will be coming through town shortly with a Fire truck escort!!! Cheer on our Varsity winning Conference and our JV on an UNDEFEATED season ❤️🏐🖤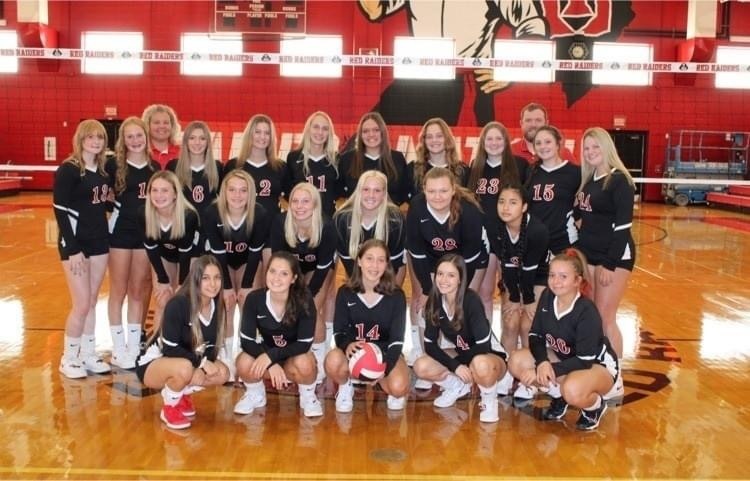 This will take place on Friday, reminder school is not in session as we have Parent/Teacher Conferences

Attention HS Volleyball: our game vs Putnam County has been canceled.

Highlights from yesterday's Plano Varsity VB invite!!! Earlville placed fourth but shined against former losses. Overall 22-7, 8-1 LTC Pool Play VS Plano 25-17, 25-10 Brynn Guelde 8 kills Emma Benson 15 assists Alexis Olson 10 digs, 4 blocks Elizabeth Browder 2 blocks, 1 ace VS Westmont 25-14, 25-17 Nevaeh Sansone 8 kills Elizabeth Browder 4 kills 2 blocks Emma Benson 19 assists Alexis Olson 6 digs, 2 aces Quarterfinals VS Yorkville Christian 25-20, 23-25, 15-8 Brynn Guelde 18 kills Emma Benson 26 assists Mady Olson 19 digs Elizabeth Browder 2 blocks Semifinals VS Rosary 15-25, 23-25 Nevaeh Sansone 10 kills Elizabeth Browder 3 kills, 1 ace, 2 blocks Emma Benson 18 assists Hailey Kuter 14 digs 3rd Place VS Sandwich 23-20 20-25 Brynn Guelde 5 kills Elizabeth Browder 4 kills, 1 block Emma Benson 11 assists, 2 aces Hailey Kuter 9 digs Come out Tuesday and support them on the Road against LaMoille!!! Go red Raiders!!!!!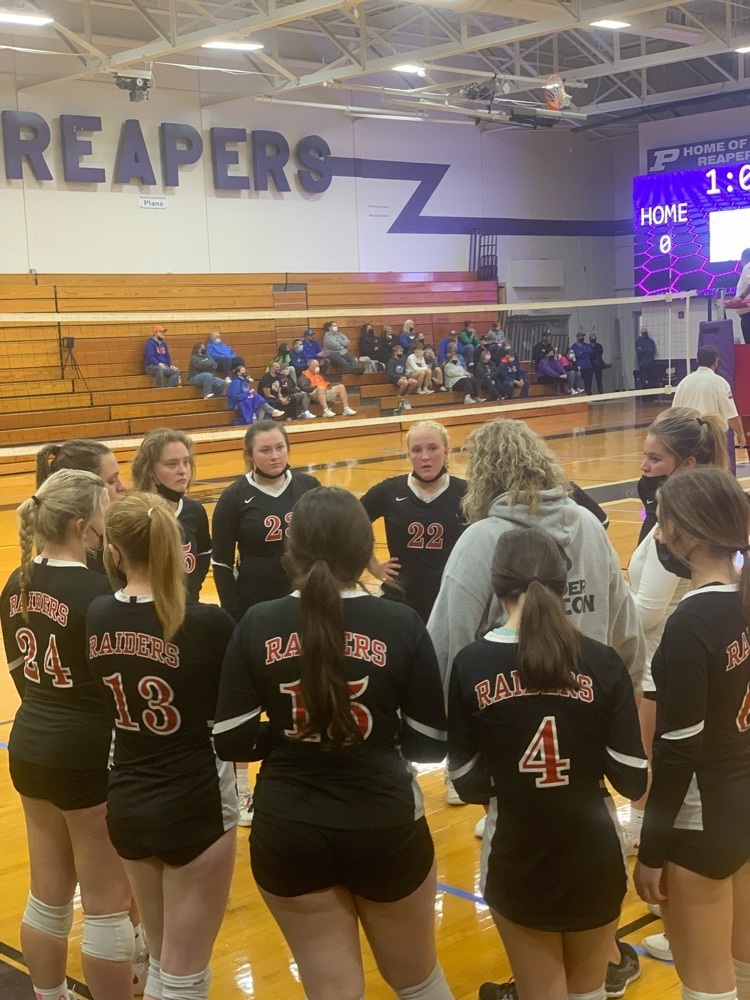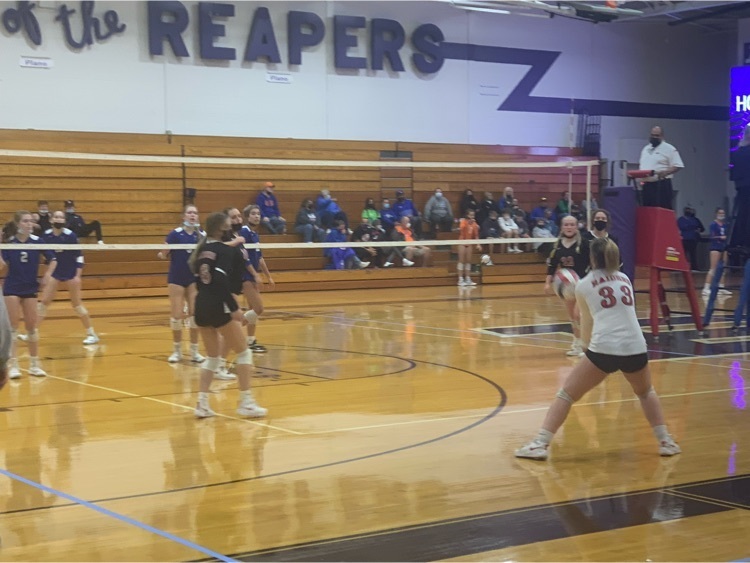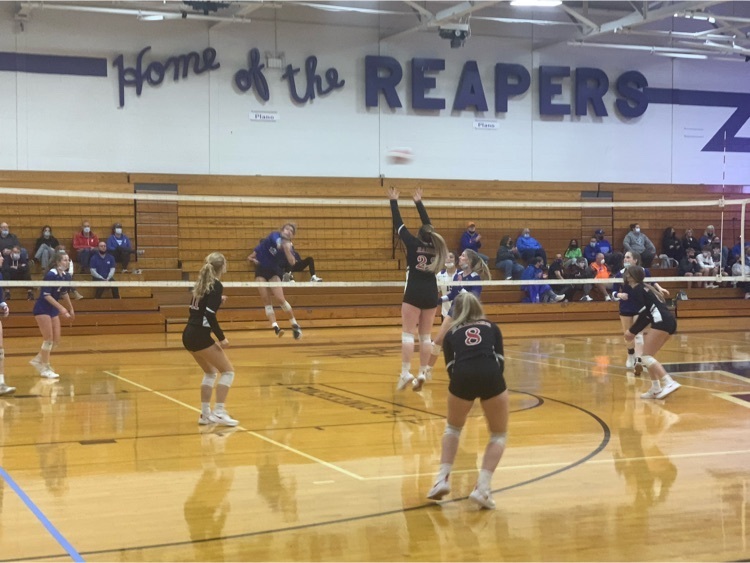 D2E shoutout to Elizabeth Browder for making the All-Tournament team at the Plano Volleyball Invite yesterday!!! Great job EB! We couldn't be more proud of you!!!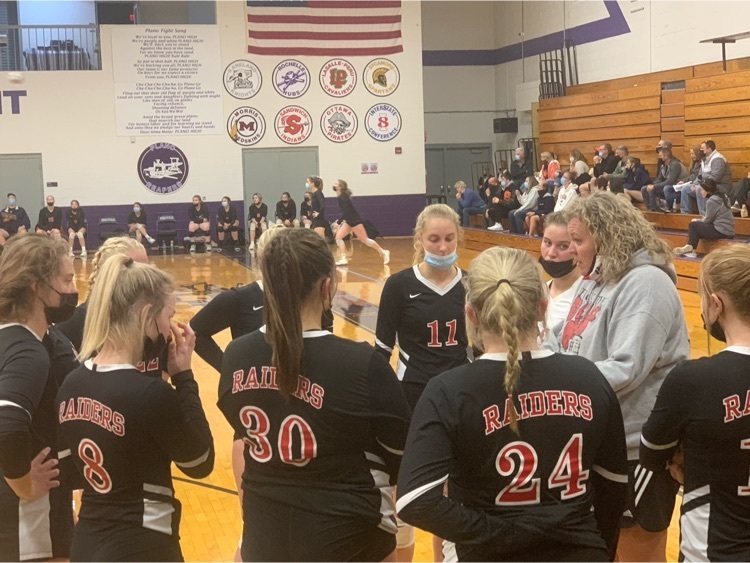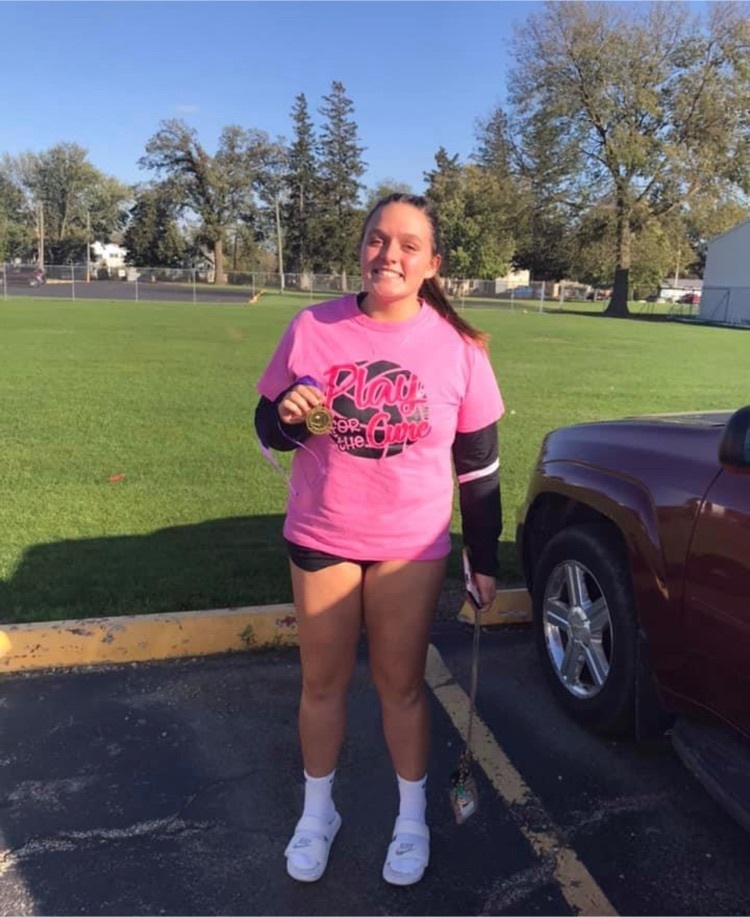 Attention VB fans: Tuesday's match v LaMoille has been changed to varsity only.

Attention Volleyball Fans!! State series bracket assignments!!