Class lists will be posted on the main office door August 5. Make sure you complete your online registration! If you are new to Earlville or need help with online registration please email
jfruit@earlville9.org
.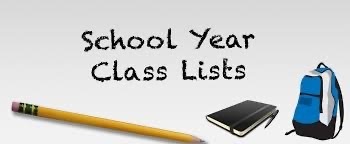 Attention all aspiring coaches! Our Earlville Junior High is looking for a Head Golf Coach and Head Soccer Coach. Excited and Interested parties please email Athletic Director Brian Davis at
bdavis@earlville9.org
. Go Red Raiders!!!!!!

Register now for the Earlville Before and After School Program for the 2021-22 school year! For more info, please contact Amy Schultz at
aschultz@earlville9.org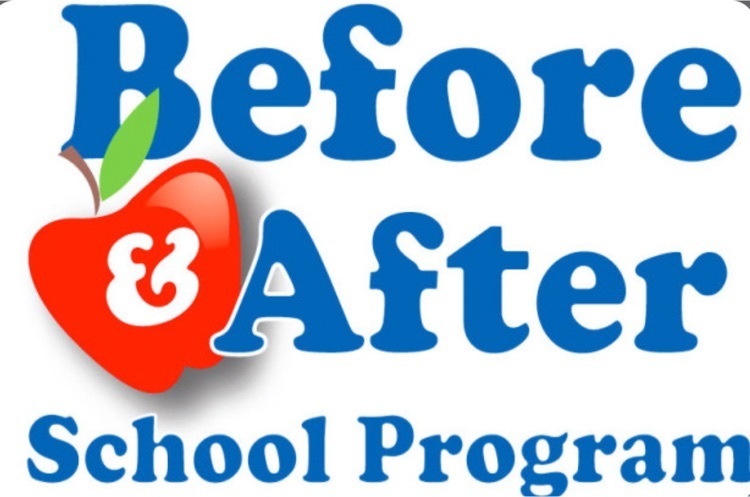 Now enrolling for the Earlville Early Learning Center! The EELC offers a full day educational child care program for children running in age from 6 weeks - 5 years. For more information, please contact Amy Schultz at
aschultz@earlville9.org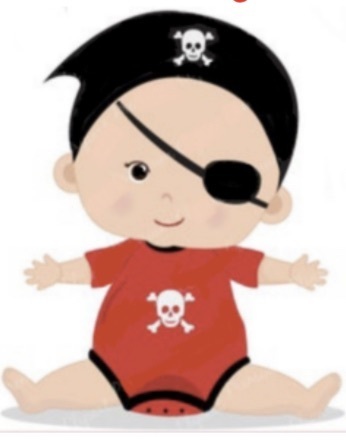 Friendly reminder OSF will be in this Friday the 23rd between 1-4 in the New gym for sports physicals. Sign up by contacting Mr. Davis at
bdavis@earlville9.org
.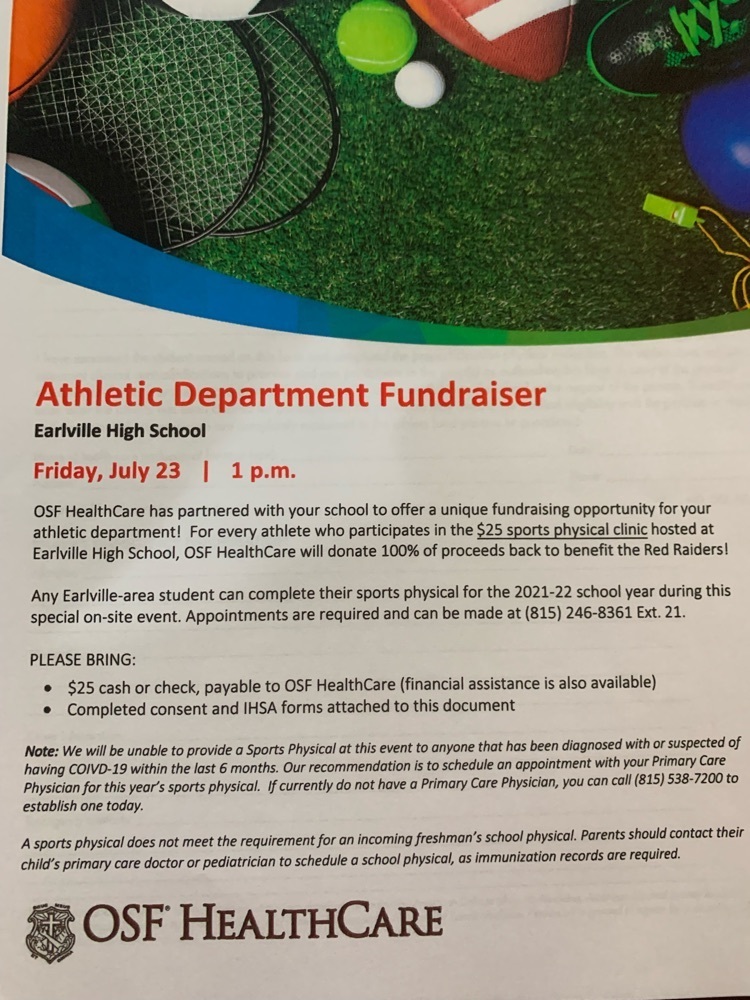 Dear Parents, The Earlville CUSD 9 soccer camp is cancelled for the remainder of the week due to a positive test for Covid-19. The camp will be rescheduled to the week of August 2, 2021. If you are unable to attend at that time, please let us know. The school is working with the LaSalle County Health Department in tracing close contacts. We will be in contact with each family during the day tomorrow. In the meantime, please have your child self quarantine until the school or LaSalle County Health Department can contact you.

Attention all Earlville student/athletes!! OSF will be in on Friday July 23rd between 1-4pm to do physicals for the 21-22 school year. All proceeds go back to our district! Please contact Mr Davis at 815-246-8361 x 21 or email at
bdavis@earlville9.org
to sign up!!

August is right around the corner! Make sure you get the app or check out the school calendar for the game schedule ⚽️🏐⛳️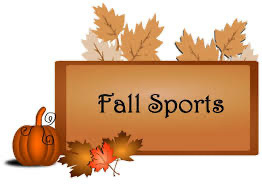 Sneak peak at the future Red Raiders!!!!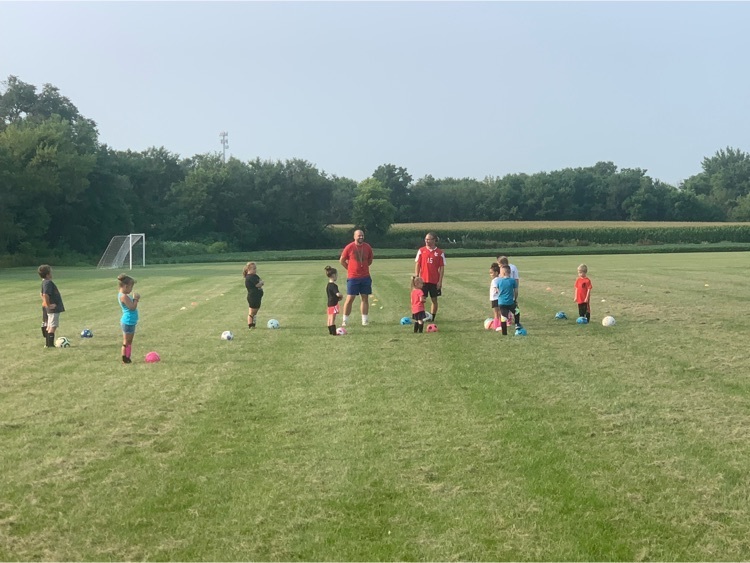 Just a reminder… Saturday, July 24, the Earlville Police will host the 11th Annual Picnic with the Cops at 1pm in Dodge Park. We will serve hotdogs and hamburgers to all the kids in the community.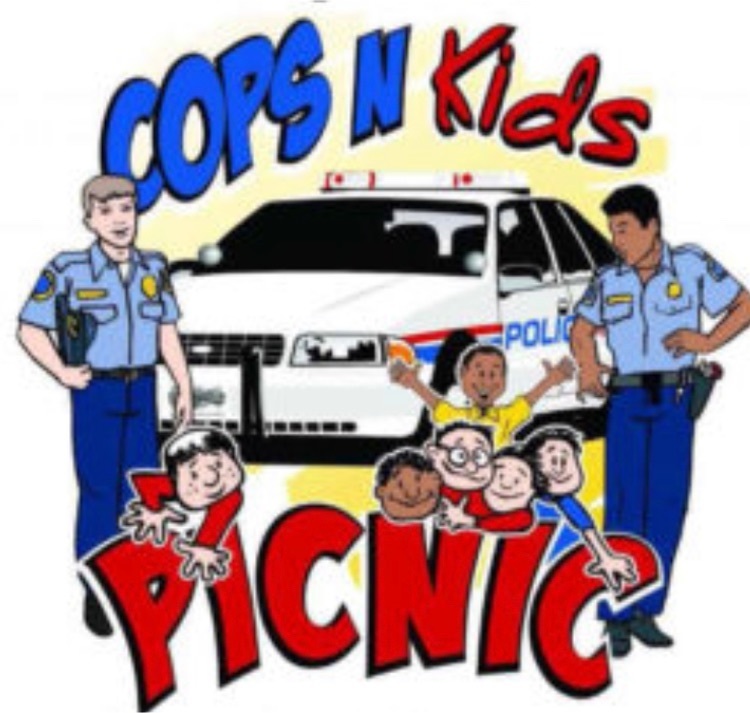 Earlville CUSD # 9 is looking for a full-time night shift custodian (3pm-11pm) Monday through Friday beginning August 2, 2021. We are also looking for a day time custodian to fill an FMLA leave effective immediately through October 5, 2021. To apply, please send a letter of interest to Rich Faivre, at
rfaivre@earlville9.org

Our preschool is filling up quickly, if you are interested in having your child attend please pick up an application in the main entrance to the school. This preschool serves the Earlville School District.

Save the date August 16, 2021 6th grade Orientation 4-5pm Freshman Orientation 5-6pm Unpack the Backpack Night 6-7

⚽️ camp is next week! It's not too late to join! Also, anyone interested in playing High School soccer, HS camp runs next week Monday-Friday from 4-6.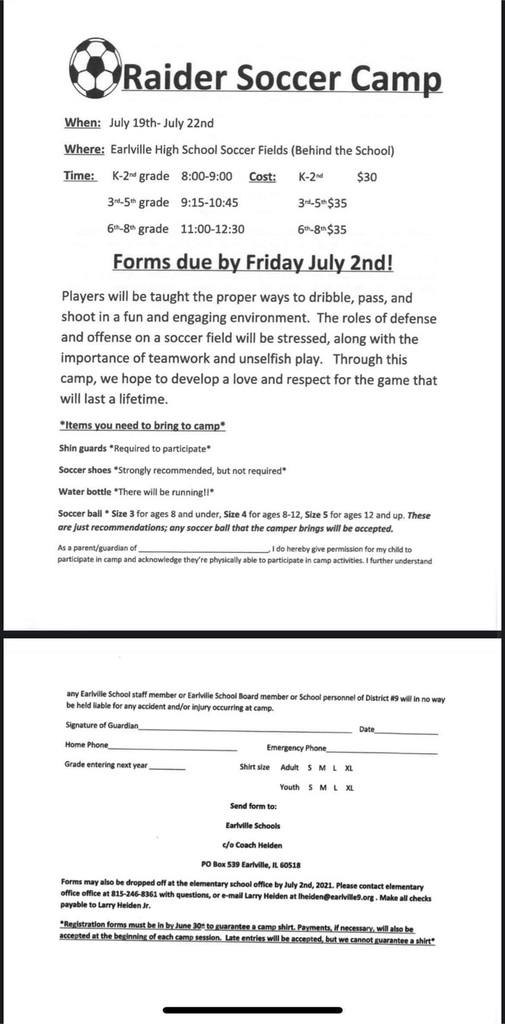 See you in the New Gym tomorrow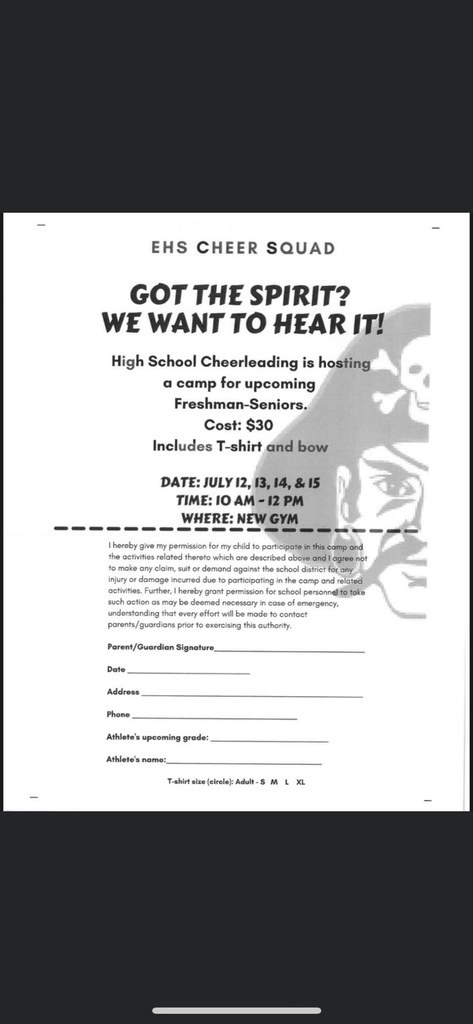 Congratulations Catherine Fasking for being selected to be inducted into the Golden Apple Scholarship Program!! #D2E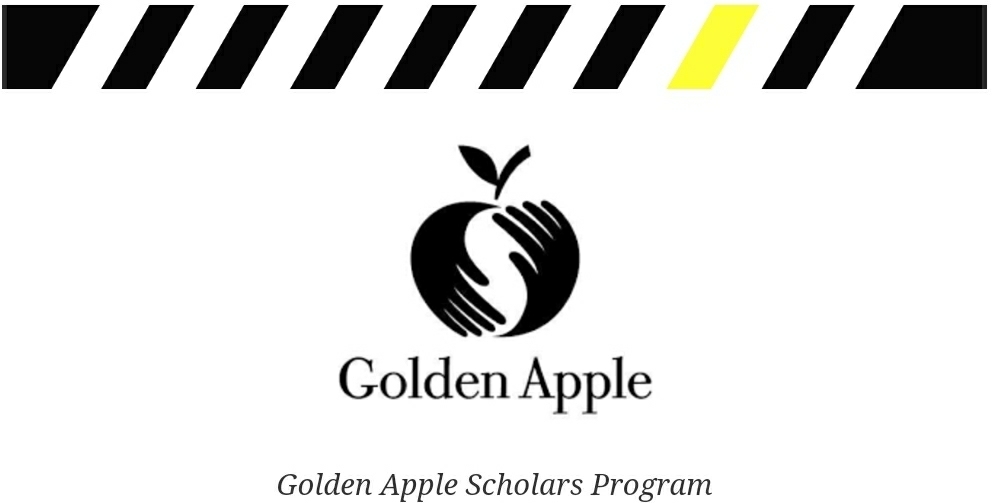 Now hiring! JH golf coach JH soccer coach We will fill the positions as soon as we have a qualified applicant. To apply email
bdavis@earlville9.org

If you want to join the soccer camp and want to ensure a t-shirt PLEASE email shirt size to Coach Heiden at
lheiden@earlville9.org
by tomorrow. Coach Heiden said he will accept the forms/money during the first day of camp (but the tshirt is not guaranteed)