JH Soccer Tournament. Earlville will play Newark tomorrow at 415. The address for the game is 8411 Fox River Dr, Millbrook.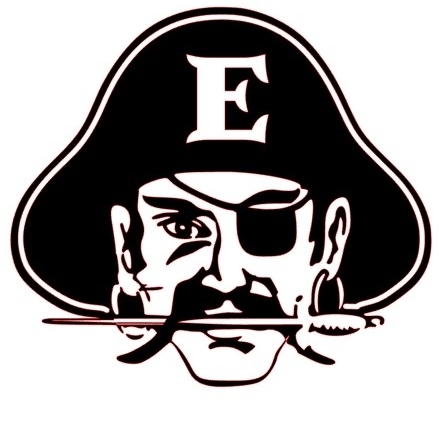 JH Volleyball Practice tomorrow, Thursday, 10/6 will from 3:30-4:30. Due to picture day, we do not want to practice in the morning.

Please remind your child to check out the lost and found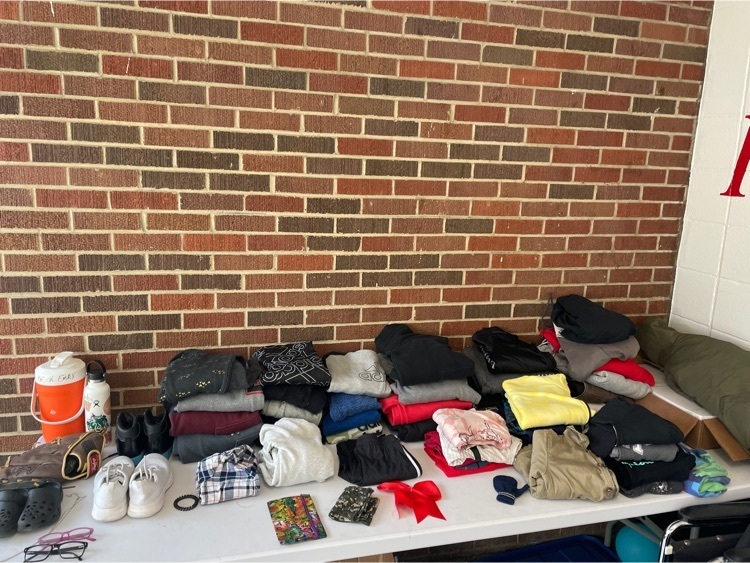 REMINDER: Picture Day is Thursday, October 6th!! Picture forms went home, stop by the office if you need another one.   ORDER ONLINE at 
https://shop.hrimaging.com/shop/login.aspx
________________________________________________________________________ Sports Pictures are Thursday, October 6th from 1:45 to 3:30pm They can be ordered online at shop.hrimaging.com  IVVC Students will need a driving pass to come back and take pictures early! See the office!! Please be sure you have your uniform, shoes, etc as we will NOT have retakes! 1:45       JH Golf 2:00  JH Soccer 2:20      HS Golf 2:40  HS Soccer 3:00      JH Vball 3:20     HS Vball


Red Raider Nation JH Tournament Update Volleyball will play in Paw Paw on Friday at 5:15. Soccer will play Thursday at 4:15. The location is still unknown until the bracket is updated.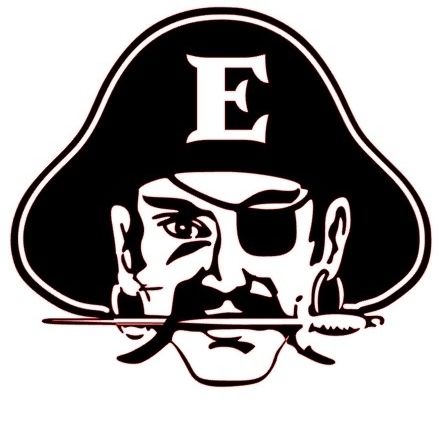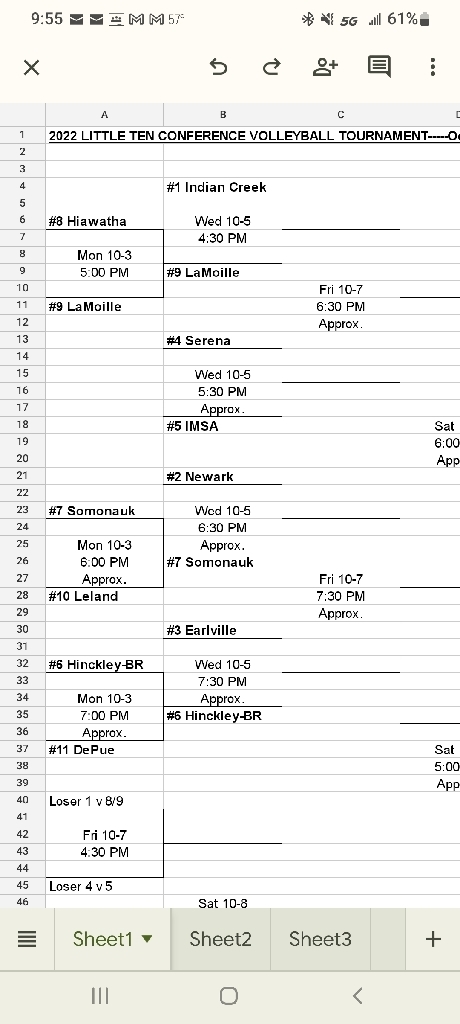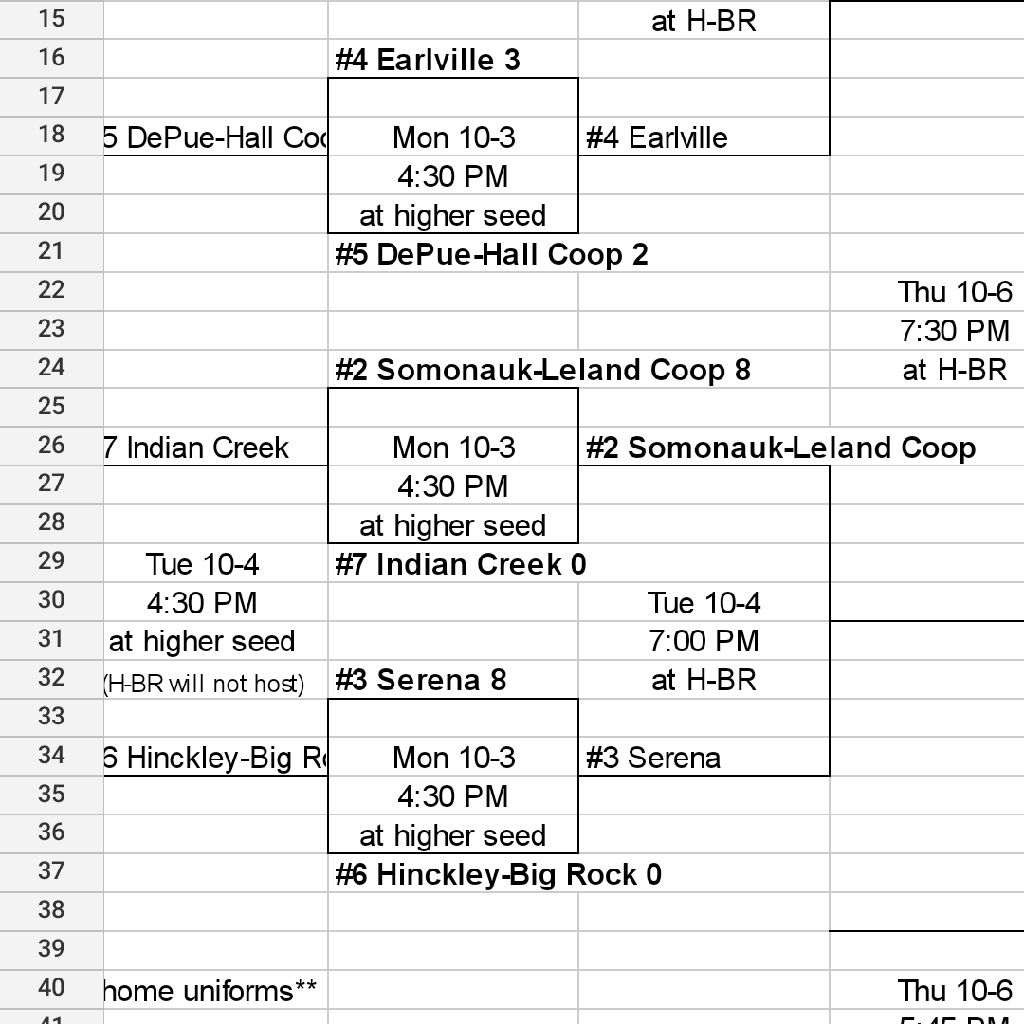 HS Red Raider Results Soccer defeats DePue in the first round of the LTC Tournament with a score of 5-2. They will face IMSA tomorrow night in Hinckley. Game time is 5:00. Can't wait to fill those stands.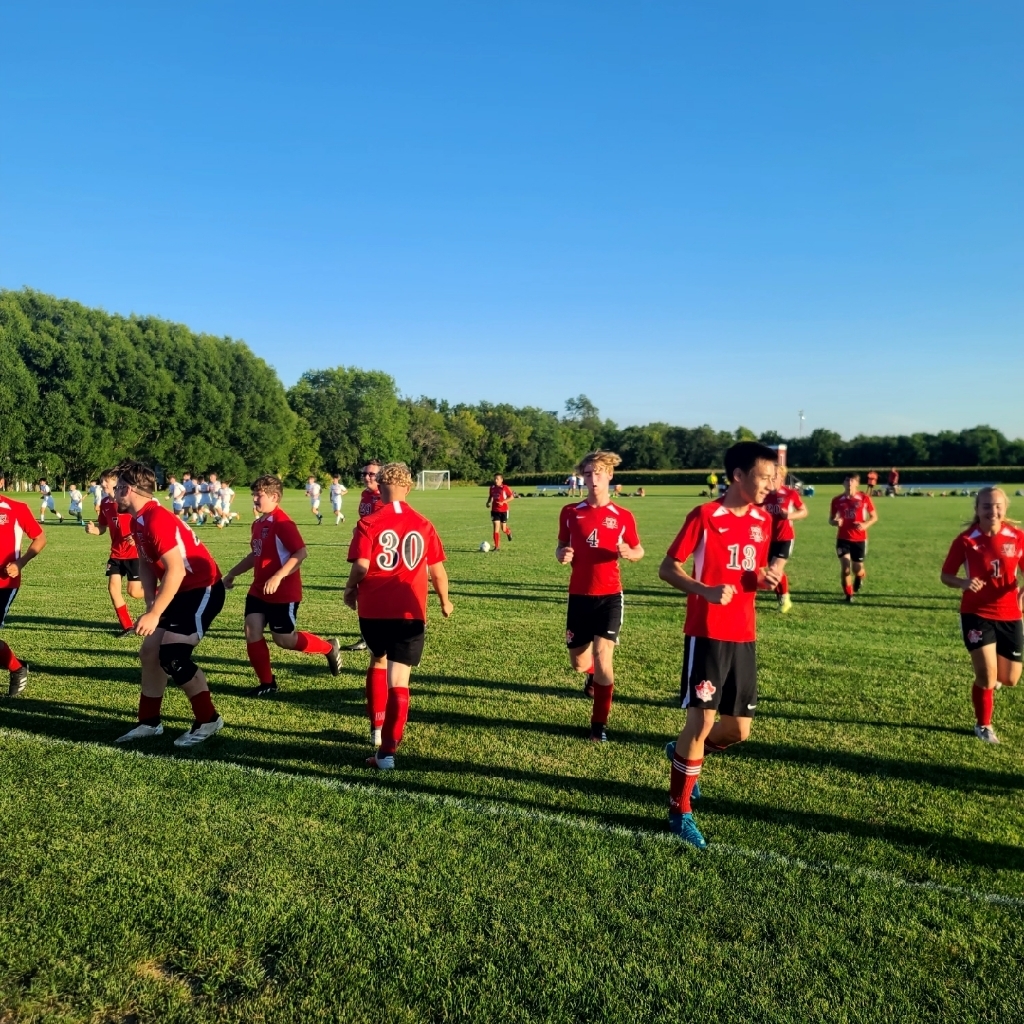 JH Volleyball Practice on Tuesday, 10/4 will be at 6:30 am to 7:30 am. This will allow families to watch the high school tournaments this week. This practice is only for those that are on the 8th Grade Tournament Team.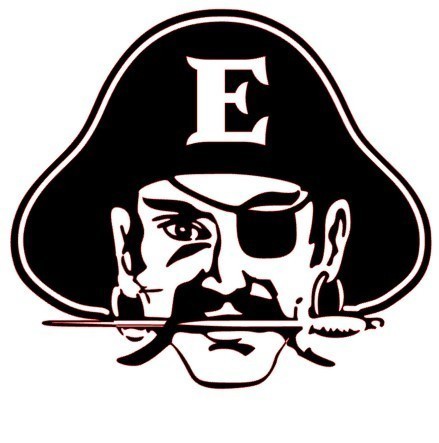 Huge D2E shoutout to our HS Band, you did great in the Morris parade today ❤️🤍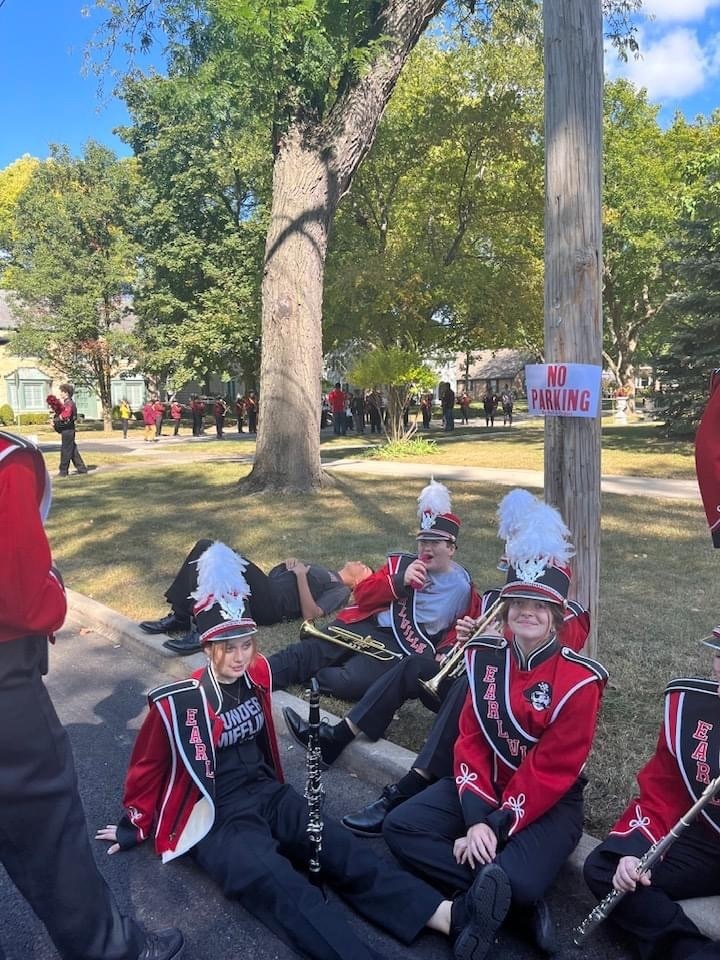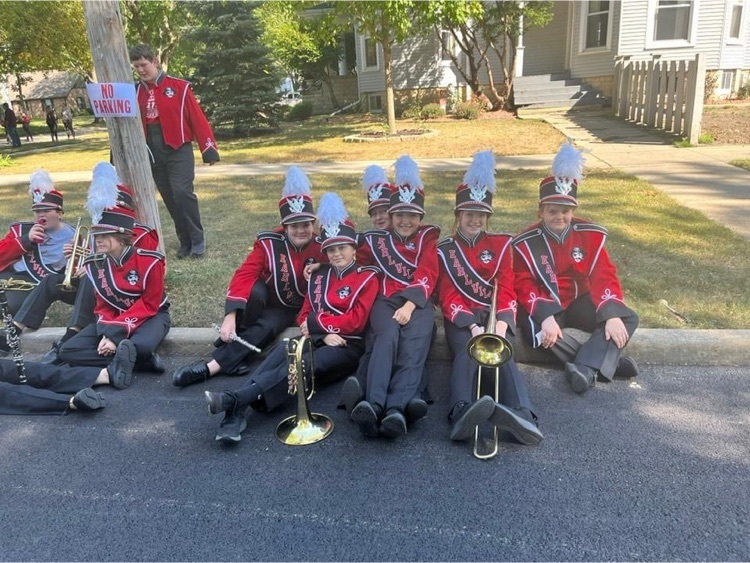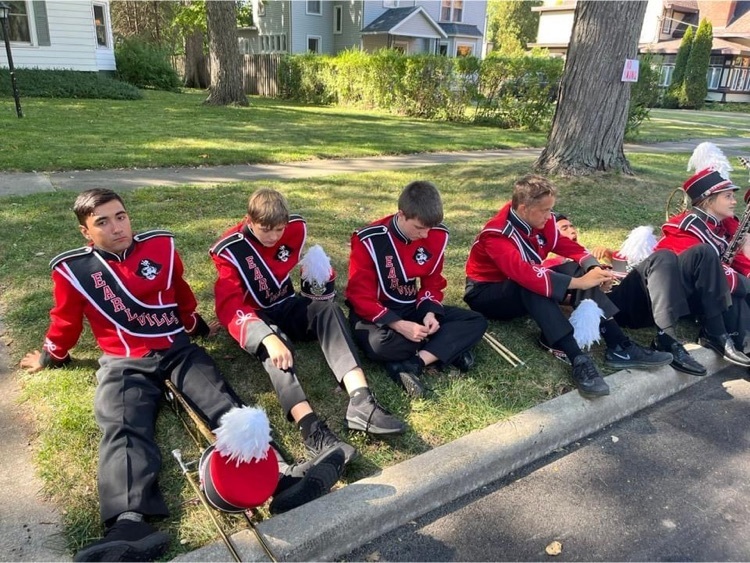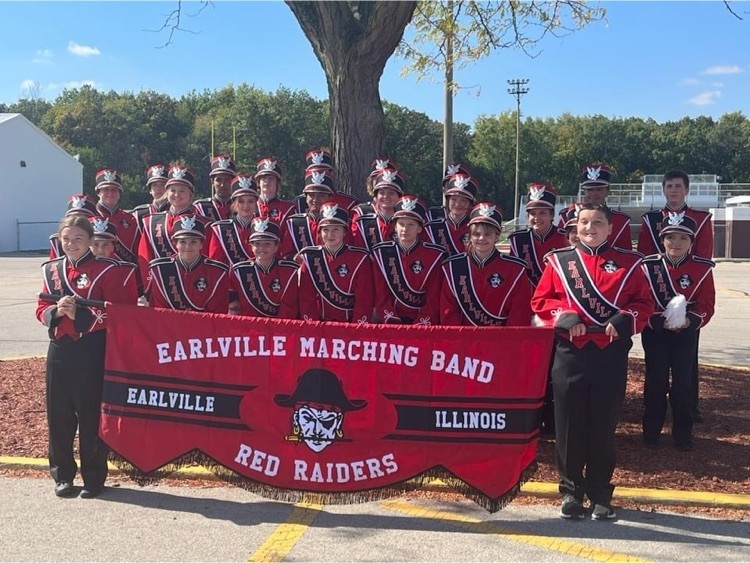 Reminder JH pack the place is Monday 10/3/22 at our JH 🏐 game! Let's fill the gym ❤️🤍 First game starts at 4:15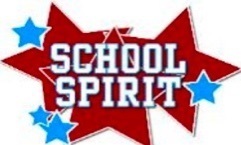 Huge D2E shoutout to HS Soccer on your 5-0 win over Depue ❤️⚽️🤍 Trenton ⚽️⚽️ Griffin ⚽️ Ryan ⚽️ Diego ⚽️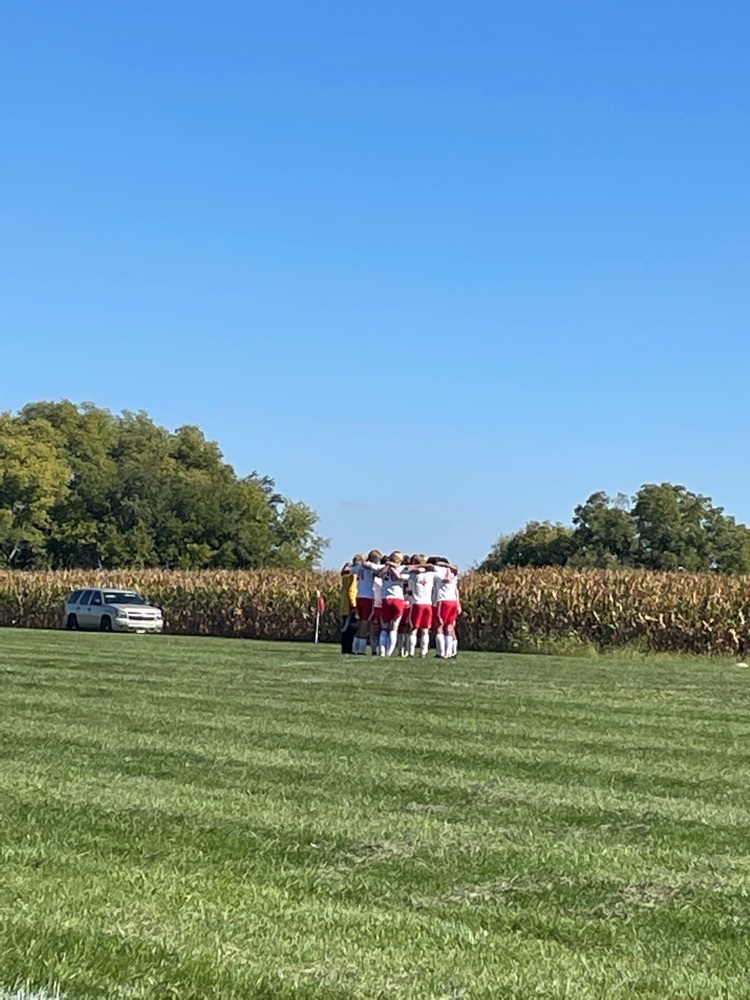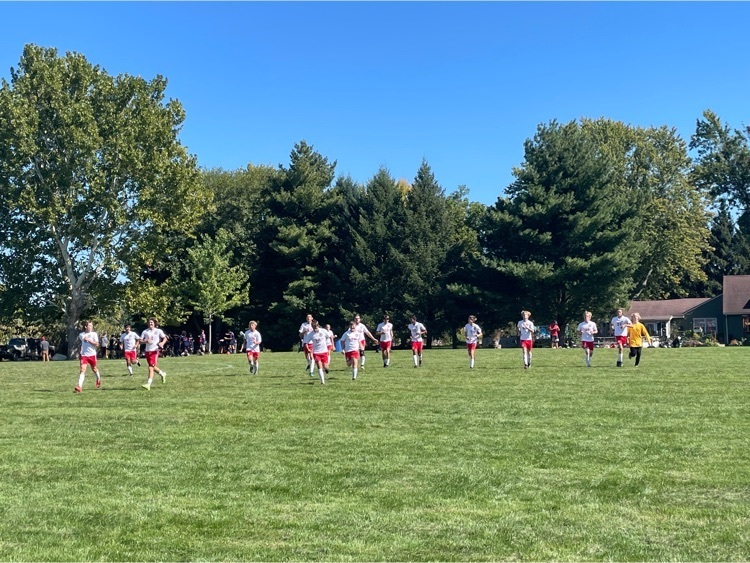 Huge D2E shoutout to Senior Lexie Campbell, Daughter of Jeff and Missy Campbell, for being selected as Earlville High School's October Student of the Month. Lexie was selected based on academic performance, character, effort, and social relationships. Some of the teacher comments include but are not limited to; "Lexie is a leader in the classroom, she works hard and is creative," "Lexie works hard and is persistent," "I nominate Lexie based on her loyalty, compassion, and good citizenship." She earned a $5 gift card and a preferred parking spot.

HS Red Raider Results Volleyball defeats DePue tonight Varsity  25-5, 25-12 Win Brooklyn Guelde 9 pts 2 aces 14 assists Hannah Pfaff 4 kills Mady Olson 4 kills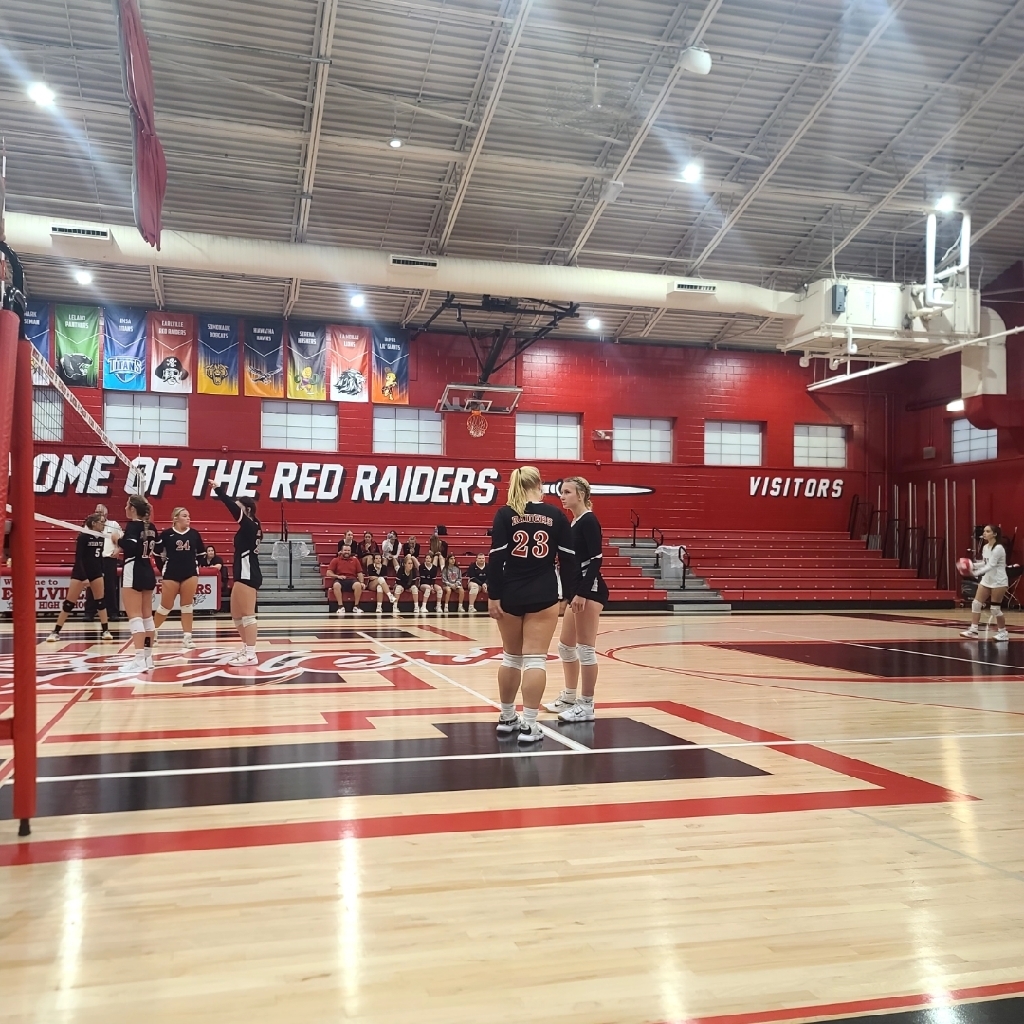 Check out the library flyer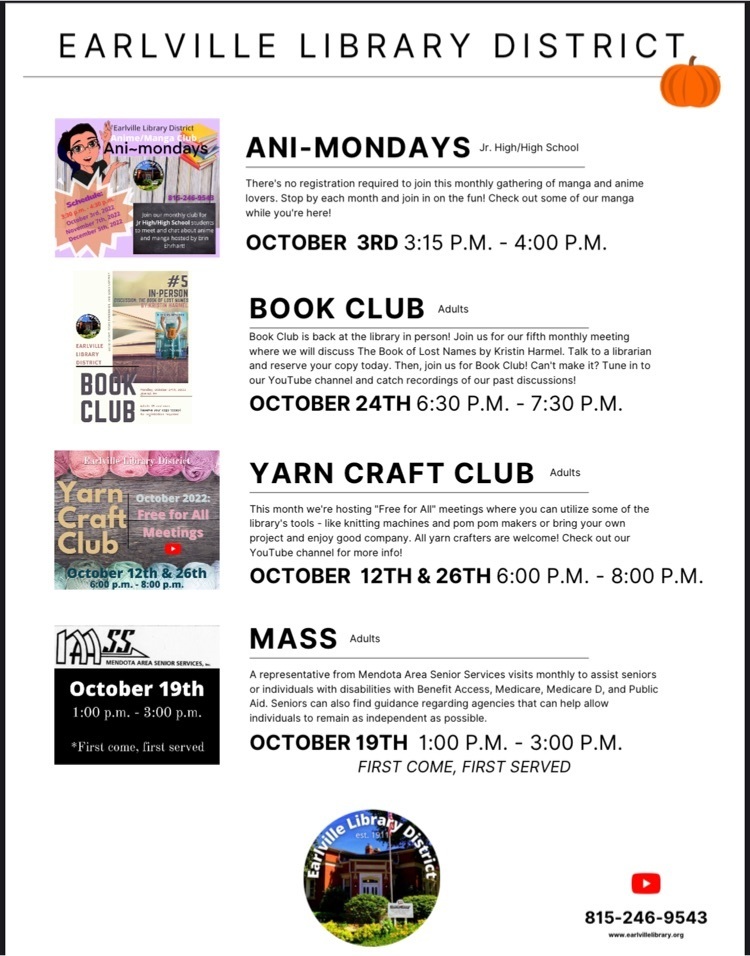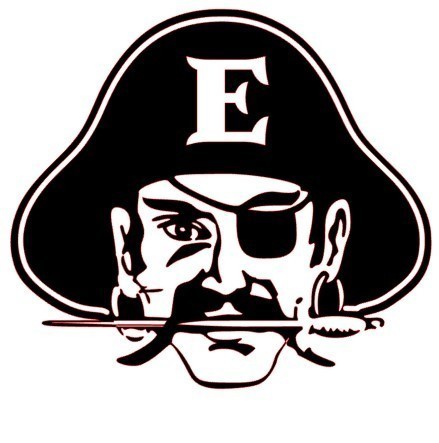 Junior High Volleyball practice for tonight, Friday 9/30 has been canceled.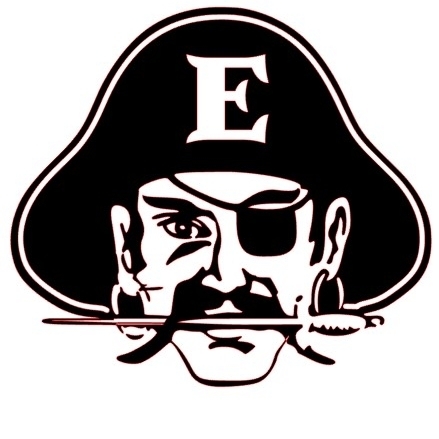 Red Raider Results. Lexie Campbell has advanced to the Girls Golf Sectionals! She finished 6th at Regionals. Way to go Lexie!!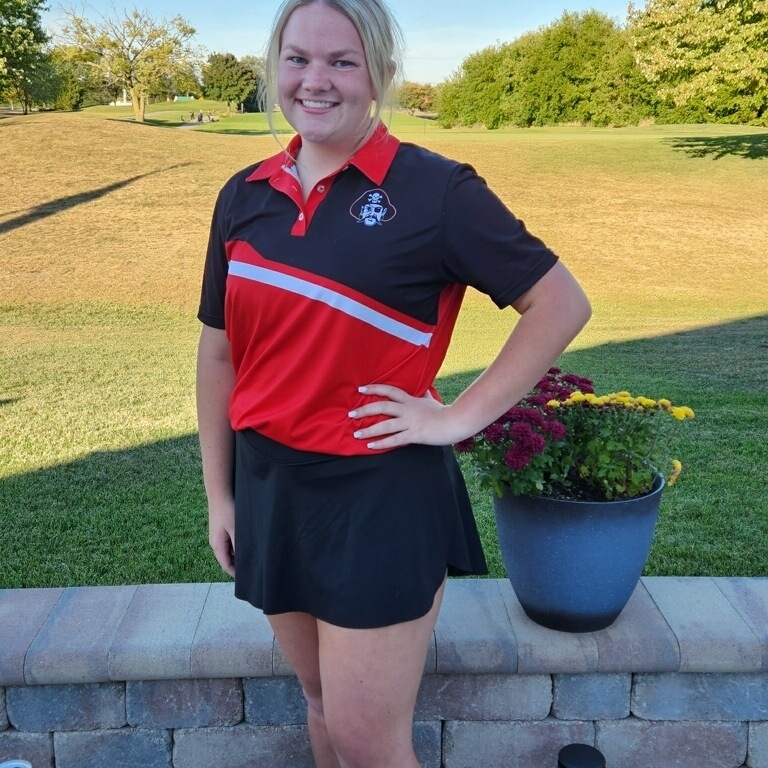 From our PTA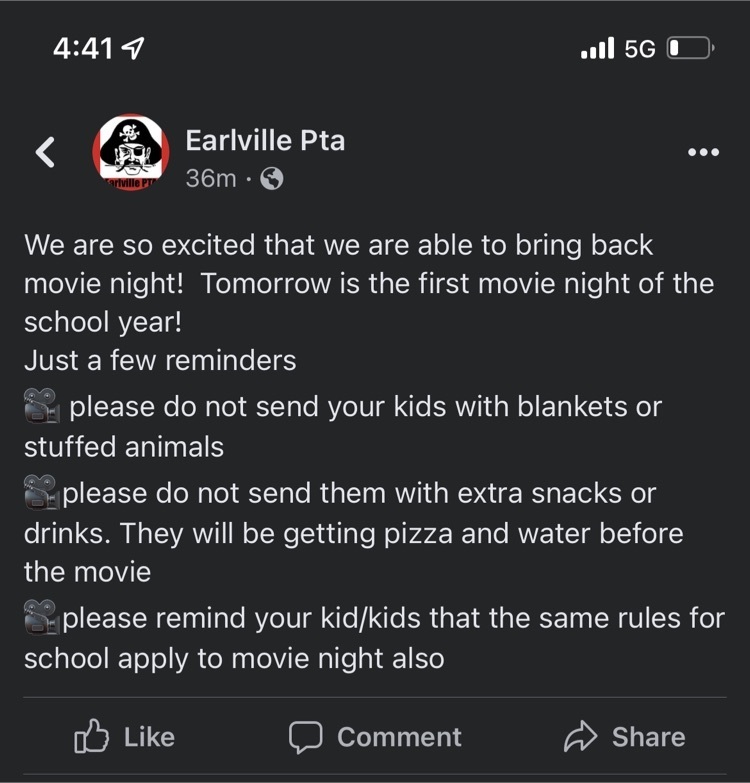 It's that time of year! Huge D2E shout out to Heiress and Searra on helping deliver the mums today ❤️🤍