News
Please read the attached letter regarding COVID 19 from our Administration.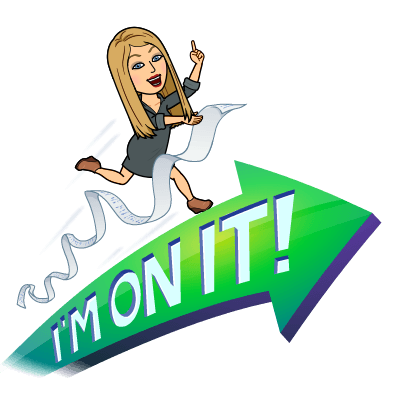 We are working through the issues we have been made aware of as fast as we can. This is going to take some time to figure out and we thank you for your patience. If you...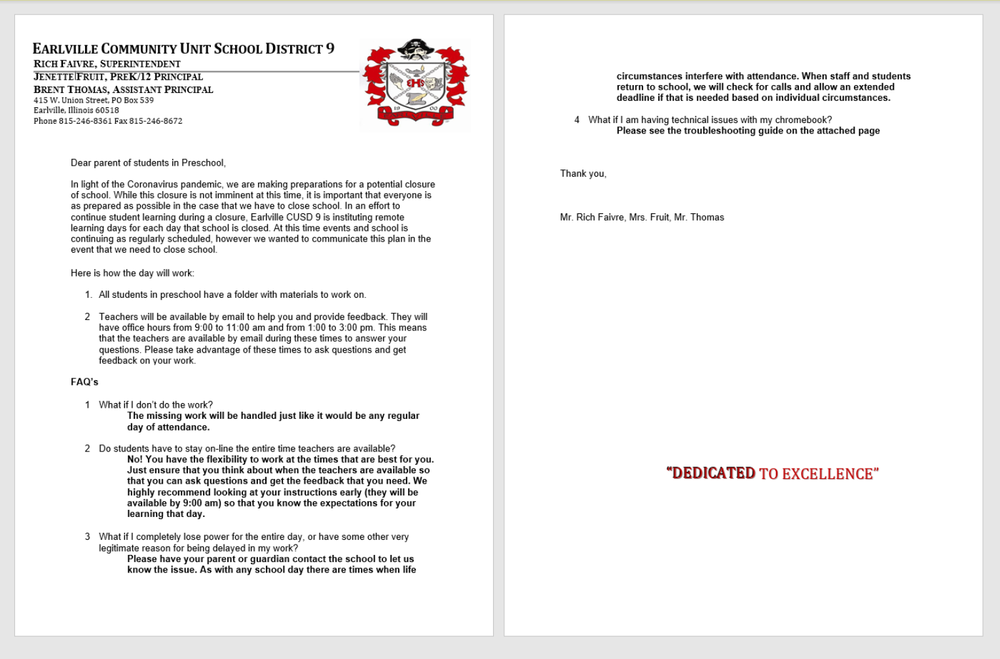 Dear parent of students in Preschool, In light of the Coronavirus pandemic, we are making preparations for a potential closure of school. While this closure is...
SEE ALL NEWS
LIVE FEED

Mrs. Fruit
about 11 hours ago
Huge D2E shoutout to Ms. Char McWade ❤️🖤 Attached is the final DOT Day mural! Thank you so much for bringing the school and community together to make such an impactful mural ❤️🖤 view image

Mrs. Fruit
about 11 hours ago
Reminder Wednesday 9/23 starts our SAT prep with Sylvan Learning Center again. All Seniors should be in attendance, all E-Learners you should of received the Google Meet to join. Make sure you have your prep booklets! view image
Mrs. Marks
about 24 hours ago
Can't attend the school sponsored financial aid night? Check out these other opportunities put on by Illinois Valley Community College. These are open to everyone. Sign up for events at www.ivcc.edu/visit view image
Shawn Collins
1 day ago
Diego Vazquez and Carlos Gonzalez led the pack at Indian Creek yesterday as they took first and second place respectively. Way to go, boys!

Mrs. Fruit
1 day ago
Huge D2E shoutout to the Earlville Fire Department for using the school as their training tonight. We had a tour and discussed all of the important areas! Thanks again for being D2E ❤️🖤 view image
SEE ALL POSTS