News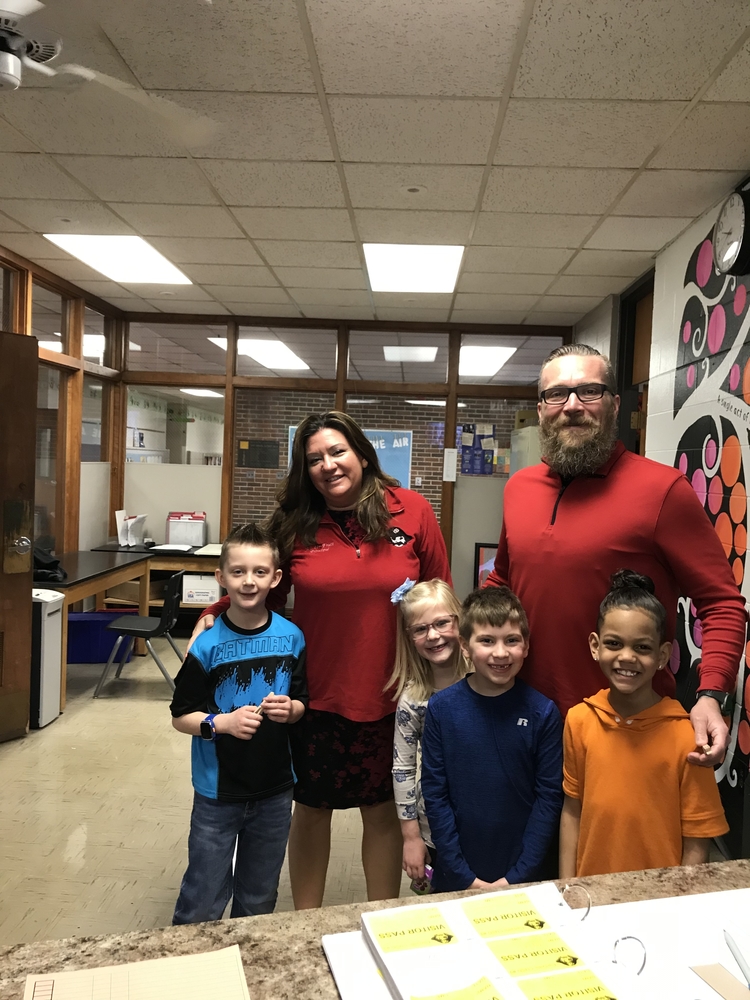 Elementary students being D2E today!!!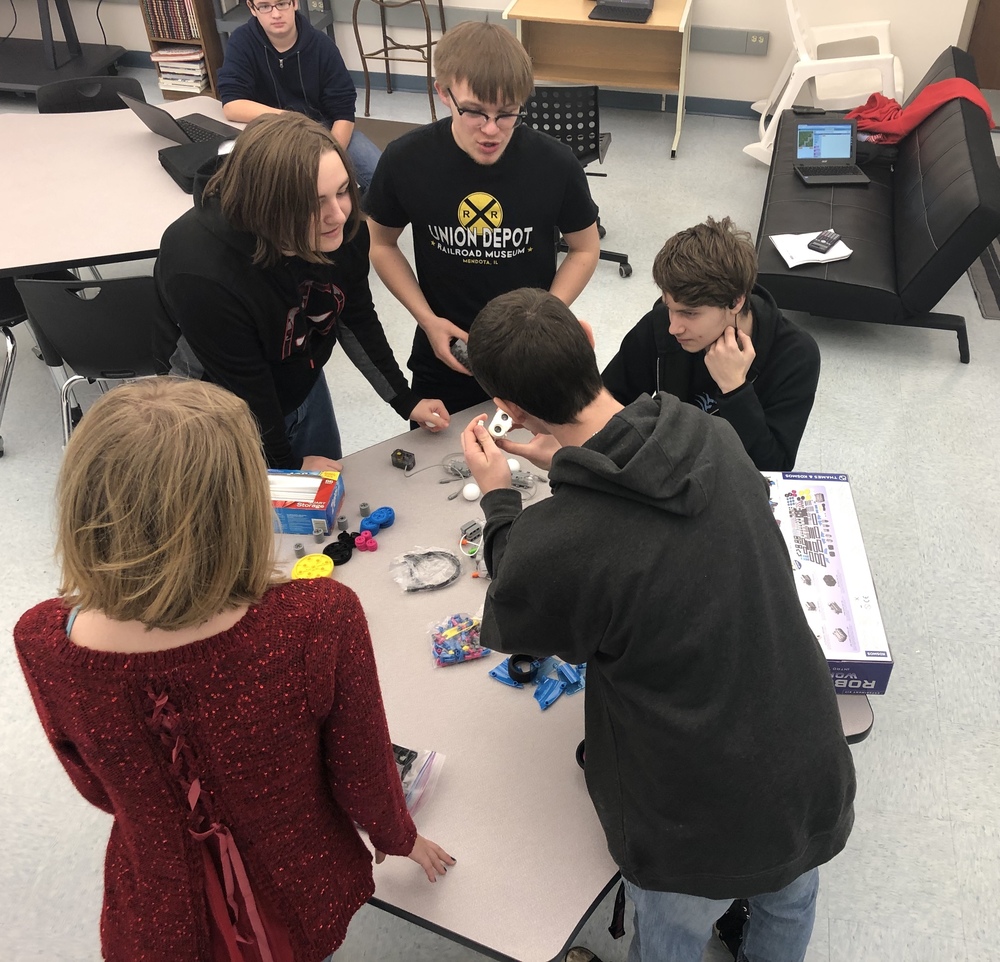 Our technology department is working on getting some new equipment. The kids are loving the new technology classes and have so many ideas of things they would like to do. ...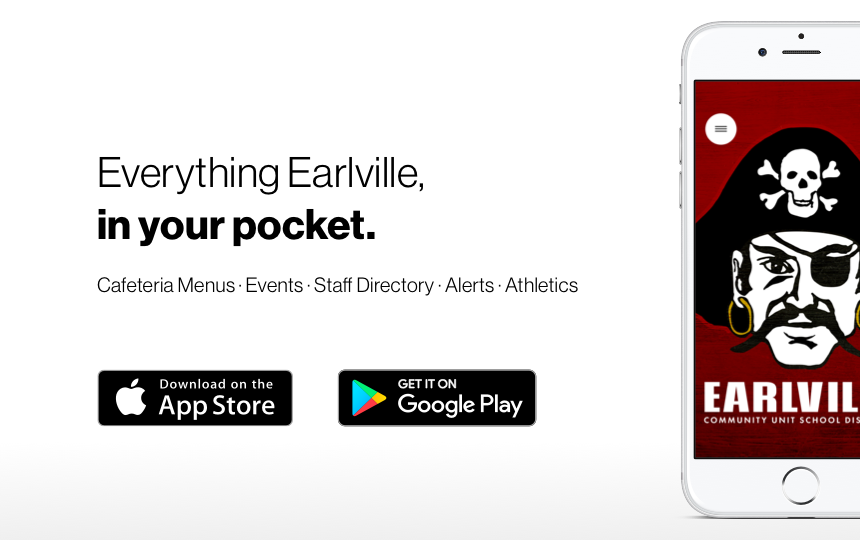 We are loving our new app! Access sports scores, cafeteria menus, news updates, and even emergency notifications, right from your pocket. Download the app on Android:...
SEE ALL NEWS
LIVE FEED
Mrs. Tiffany Lyons
2 days ago
Reminder: School Summer Office Hours for registration view image


Mrs. Fruit
11 days ago
Huge D2E shoutout! Mackenzie, Avori, and Kayla participated in throwing events today at the state level for Special Olympics. Mackenzie placed 2nd, Avori placed 2nd and Kayla placed 3rd. view image

Mrs. Fruit
12 days ago
June small steps view image

Mrs. Fruit
12 days ago
WE ARE HERE ALL SUMMER!!!!! Parents and Grandparents: we now have openings for our Small Steps Program for ages 0-3! Raising a baby can be challenging and we are here to offer family support! Parenting is the most rewarding and most demanding job you will ever encounter. It is beneficial to have someone to talk through the daily challenges that come along with being a parent. With this support, we offer playgroups, family nights and field trips to connect with other parents and children. It is a wonderful community to be a part of at NO cost! Small Steps is a part of Earlville CUSD #9. We also have programs serving Mendota and Oglesby. Call Deb at 815-246-8361 to learn more about our program!
SEE ALL POSTS