News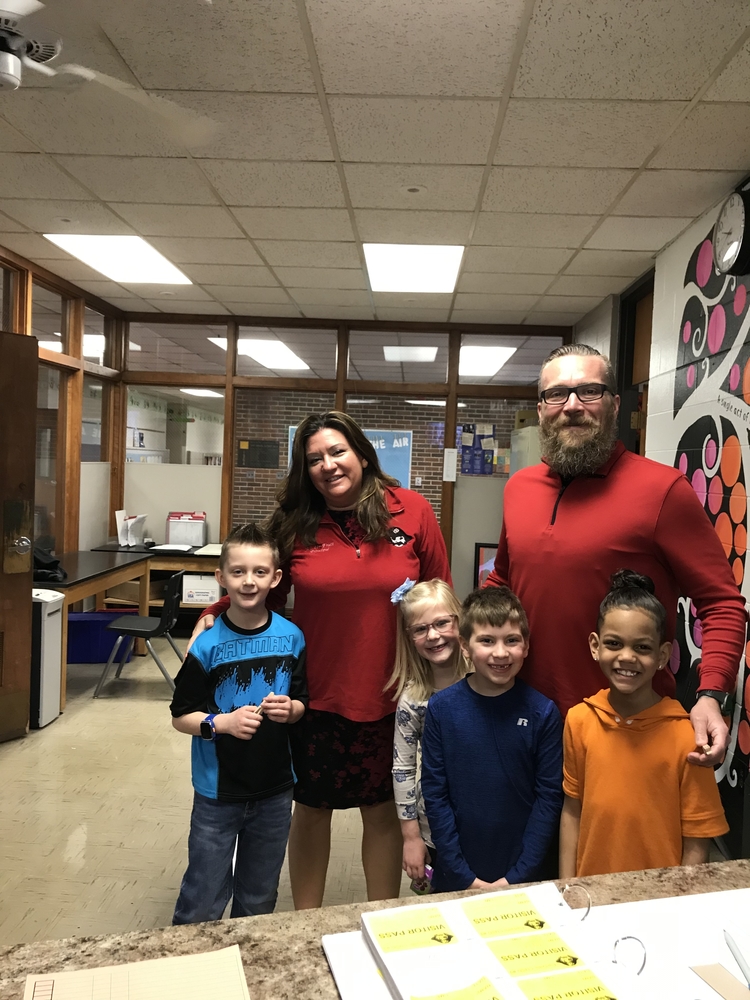 Elementary students being D2E today!!!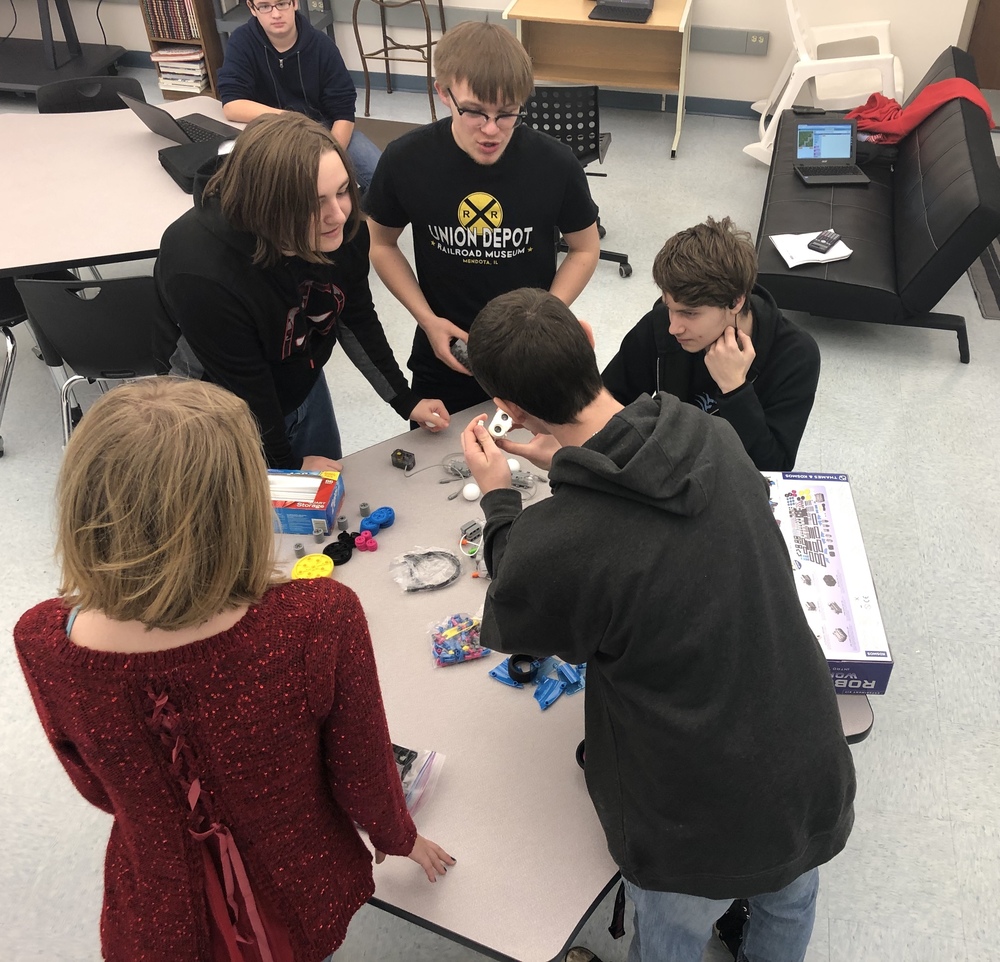 Our technology department is working on getting some new equipment. The kids are loving the new technology classes and have so many ideas of things they would like to do. ...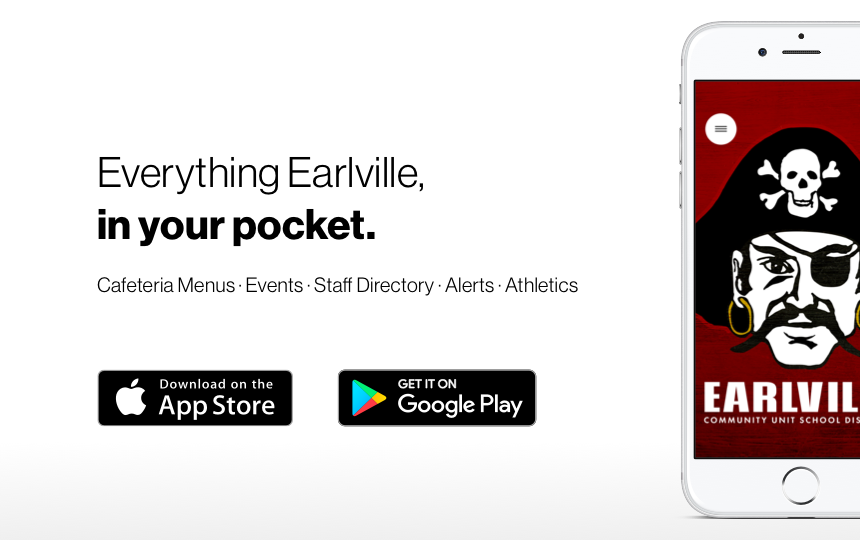 We are loving our new app! Access sports scores, cafeteria menus, news updates, and even emergency notifications, right from your pocket. Download the app on Android:...
SEE ALL NEWS
LIVE FEED
Mrs. Tiffany Lyons
2 days ago
Elementary Weekly Announcement 8.23.19 view image
Mrs. Tiffany Lyons
2 days ago
Picture Day is Friday, Sept. 6th. Forms are going home today or you can order online at anytime using the code on the forms attached! view image
Brent Thomas
3 days ago
Attached is the War on 34 soccer bracket for Aug 29-31 view image
Brent Thomas
3 days ago
Here is your Red Raider sports schedule for the week of Aug 26-31: Soccer: 8/26 Practice 3:30-5:30 8/27 @ Rochelle 4:30 8/28 Practice 3:30-5:30 War on 34 All games at Earlville 8/29 Vs Aurora Christian 4:30 8/29 Rochelle Vs Kewannee 4:30 8/30 LP vs Morris 4:30 8/30 Geneseo Vs Depue 8/31 Finish the War on 34 at Earlville starting at 9am Volleyball 8/26 vs IC JV 5:30 8/26 vs Amboy Varsity immediately following JV 8/27 Practice 3:30-5:30 8/28 Practice 3:30-5:30 8/29 @ Mooseheart 5:30 8/29 Practice 3:30-5:30 Golf 8/26 @ Sandwich 4:30 8/27 Practice 5:30-6:30 8/28 Practice 5:30-6:30 8/29 @ IC 4:00 8/30 Practice 5:30-6:30 Cross Country 8/26 Practice 3:30-4:30 8/27 Practice 3:30-4:30 8/28 Practice 6:00-7:00am 8/29 Practice 6:00-7:00am Jr High Soccer 8/26 Vs Newark 4:15 8/27 Vs Mendota 4:15 8/28 Vs HBR 4:15 8/29 Practice 3:30-5:00 8/30 @ IC 4:15 Jr High Volleyball 8/26 Vs Newark 4:15 8/27 Practice 3:30-5:00 8/28 Vs HBR 8/29 Practice 3:30-5:00 8/30 @ IC 4:15 Jr High Golf 8/26 Off 8/27 Practice 6:30-7:30am 8/28 Off 8/29 Practice 6:30-7:30am 8/30 Off
SEE ALL POSTS